Discover a New You!
Welcome to Clinic!
Welcome To
TORONTO COSMETIC SURGERY CLINIC
La Fontaine Source De Jeunesse is a world class certified cosmetic surgery clinic near you based in the bustling city of Toronto, and we only engage top Canadian Certified Cosmetic Surgeons. Certified (CAAASF) as a Class III Ambulatory Surgery Facility, we offer the services of renowned Canadian Certified Plastic Surgeons in Toronto. We offer beauty enhancements from major surgeries to minor non-surgical procedures at our Certified Toronto Cosmetic Surgery Centre.
Our Procedures
View Our Services!
beautiful & natural looking
IMPROVE YOUR LOOK AND CONFIDENCE
Our cosmetic surgery clinic provides a welcoming atmosphere designed to help you feel comfortable while discussing your personal goals for beauty and helping us to create a personalized treatment plan for a new and refreshed appearance that's uniquely you. We focus on quality patient care that's backed by the latest innovations in the field of cosmetics and plastic surgery. Our innovative approach begins the moment you are greeted by our compassionate and caring surgeons. Our plastic surgery clinic near you at Yonge & Bloor in downtown Toronto is run by highly professional, well-trained, talented and motivated medical practitioners, using state of the art equipment to meet all your surgical and non-surgical needs.
Our Doctors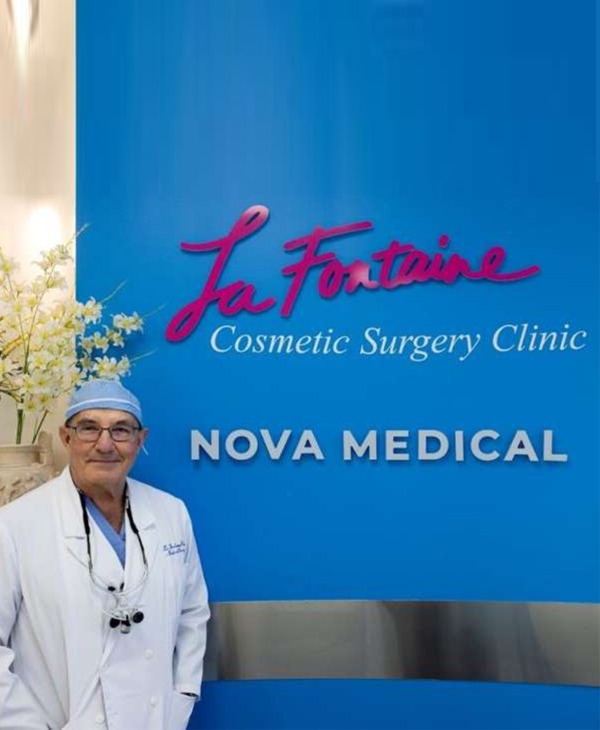 Dr. William El Masri
Doctor William S. El-Masri is one of the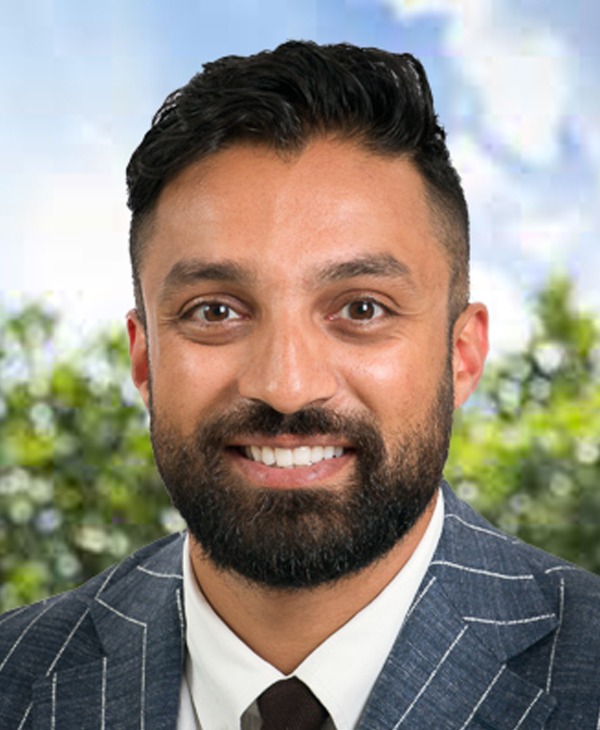 Dr. Waqqas Jalil
Dr. Waqqas Jalil is a highly trained plastic surgeon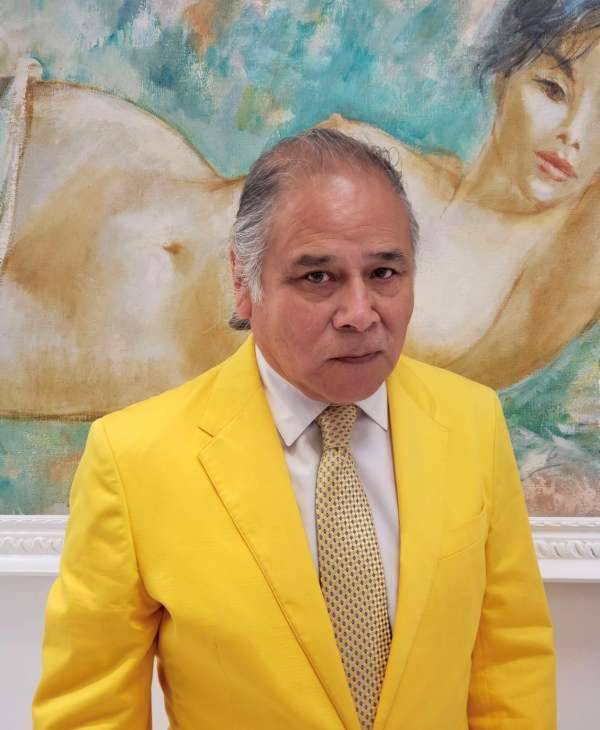 Dr. Guillermo Castillo
Dr. Guillermo Castillo is a fellow of the Royal College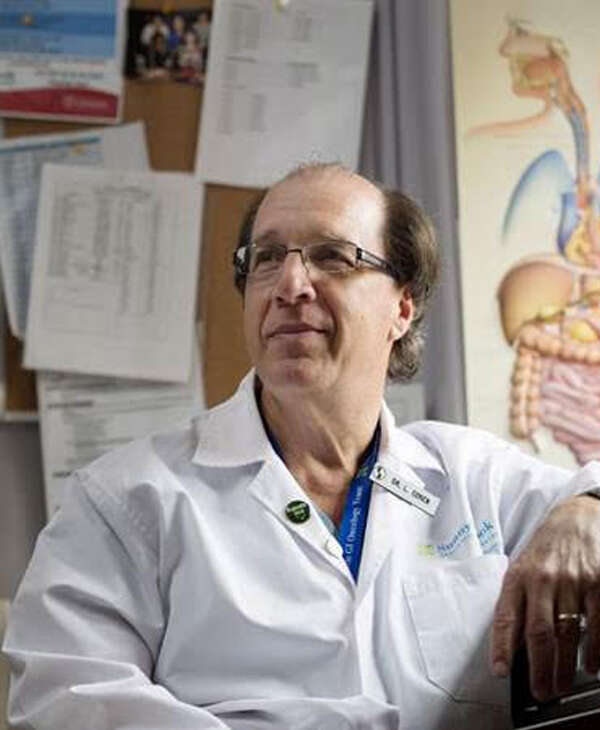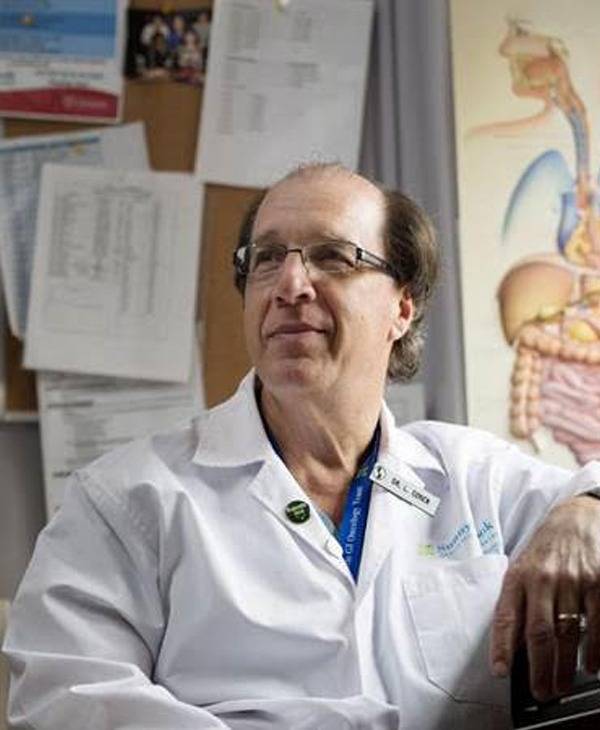 Dr. Lawrence Cohen
Dr. Ashwin Maharaj obtained his undergraduate degree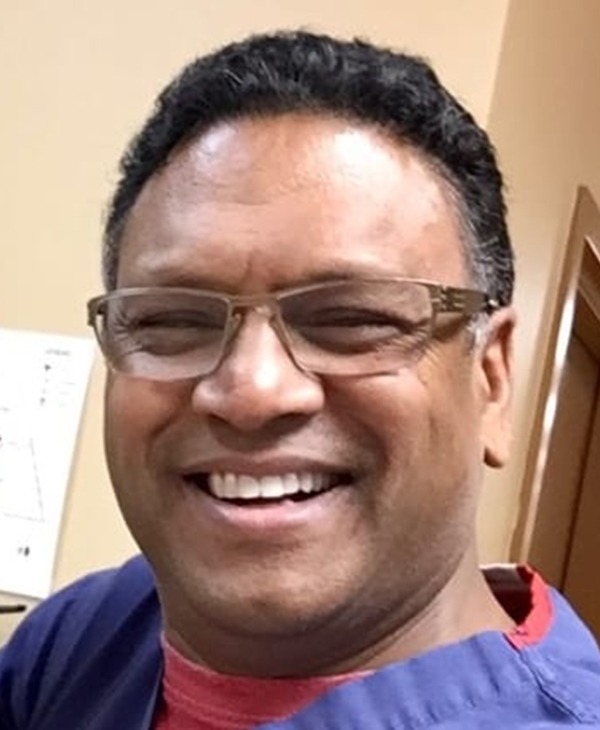 Dr. Ashwin Maharaj
Dr. Ashwin Maharaj obtained his undergraduate degree
Dr. Brian Yeung, N.D.
Dr. Brian Yeung, B.Sc (Hons), ND,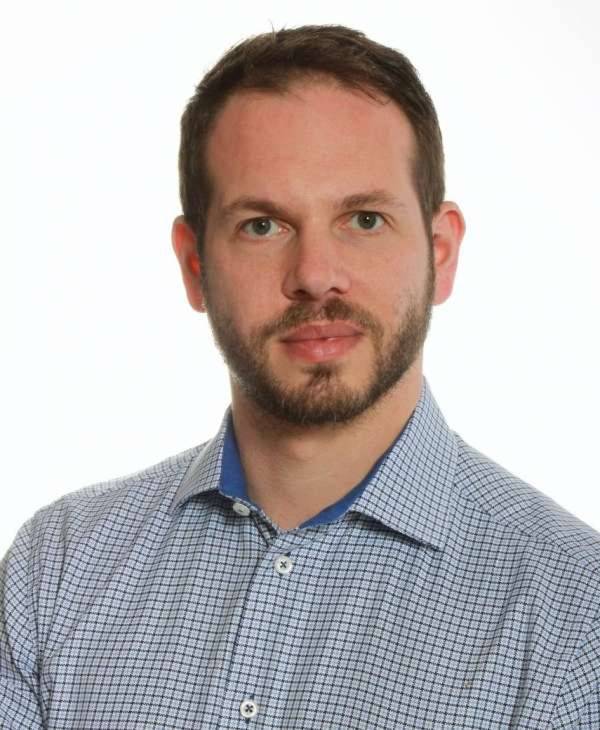 Dr. Leonard Bienenstock, M.D.
The newest addition to our esteemed pool of doctors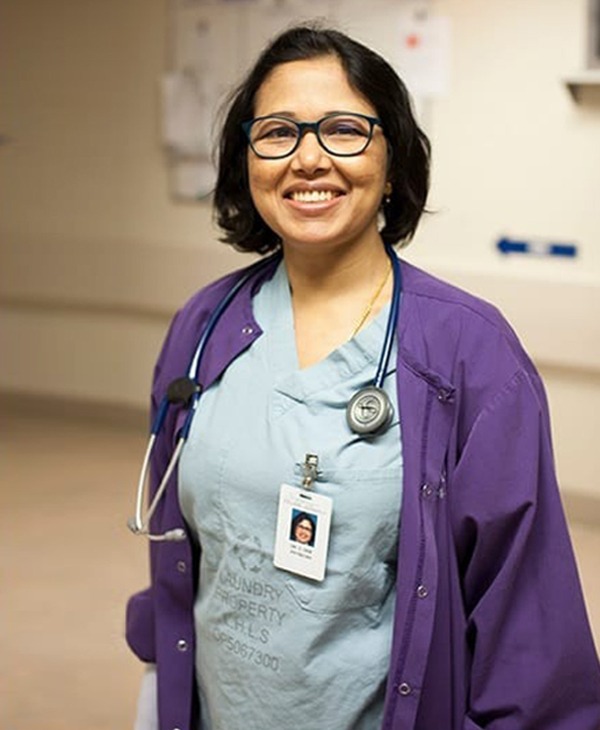 Dr. Chameli Deb, M.D.
Medical Director, La Fontaine Source de Jeunesse
Testimonials
"My microdermabrasion sessions for my full body with Terezia were actually enjoyable. I have to say I'm pretty impressed. My skin appears smoother and the tone is improved. I recommend trying it out."
"I've noticed a significant improvement in my skin. I used a lot of make-up in the past to hide my skin due to sun damage, freckles, and fine lines. After having my Photofacial treatments, I get compliments frequently that I look younger, healthier, and happier. And the best thing, without a doubt, my skin looks flawless!"
"La Fontaine staff is amazing. I've been treated with so much respect when I had my procedure. I was very relaxed and at ease due to the professionalism of the staff. Thank you for a job well done!"
Testimonials
"My microdermabrasion sessions for my full body with Terezia were actually enjoyable. I have to say I'm pretty impressed. My skin appears smoother and the tone is improved. I recommend trying it out."
"I've noticed a significant improvement in my skin. I used a lot of make-up in the past to hide my skin due to sun damage, freckles, and fine lines. After having my Photofacial treatments, I get compliments frequently that I look younger, healthier, and happier. And the best thing, without a doubt, my skin looks flawless!"
"La Fontaine staff is amazing. I've been treated with so much respect when I had my procedure. I was very relaxed and at ease due to the professionalism of the staff. Thank you for a job well done!"