Liberate yourself from shaving and waxing. Book your laser hair removal appointment at La Fontaine in the heart of downtown Toronto!
If you are thinking of going under the laser to get rid of unwanted hair on your face, under the arms, around the bikini area, or on the legs, then you have made the right choice. Laser hair removal is an effective treatment for both men and women and can be a confidence booster for you by giving you radiantly smooth skin.
At Lafontaine Surgery, we offer affordable, quick, and painless laser hair removal treatment. Our procedure works the best on all skin types and colors, and gives optimal results with a permanent reduction in hair growth, because we target the pigments in hairs to destroy the follicles to prevent hair to re-grow, which is the reason why our treatment is highly effective.
Why La Fontaine Cosmetic Surgery Clinic
We are the leading Laser Hair Removal and skin treatment clinic of Toronto. Under the directions of the board certified surgeons, we have been specializing in hair removal treatments for over 30 years now.
All our professionals associated with this treatment are certified and are the top rated cosmetic surgeons who can make your skin look and feel better than ever.
So if you literally want to get the most out of our treatment then contact us to set up an appointment today.
What Equipment Do We Use For Laser Hair Removal Treatment? Diode Laser for Permanent Hair Reduction in Toronto
Globally Recognized Gold Standard Laser Hair Removal Technology
LightSheer is clinically documented and proven to deliver results, and effectively treats the broadest patient population. The system safely treats all skin types (Fitzpatrick I–VI), including tanned skin. High power and unique output control enable treatment of nearly any hair diameter or hair color.
With thousands of units in the field, LightSheer has become the most popular photoepilation system in the world and the best solution for expanding today's aesthetic practice.
LightSheer ET – A portable, affordable entry into the growing laser hair removal market. Delivers higher energy, twice the speed for shorter treatment times, and up to a 400 ms pulse width for added safety on the darkest skin types. In response to the ever-increasing demand to remove unwanted hair on virtually any body area, the ability to offer superior results to the widest variety of patients is critical. The LightSheer Diode Laser System offers high powers
Advantages
Contact cooling ChillTipTM for superior epidermal protection and highest efficacy
Suitable for treatment on all body areas
Portable light weight design for maximal ease of use
No consumables or disposables
Versatile treatment: hair removal, vascular lesions and pigmented lesions.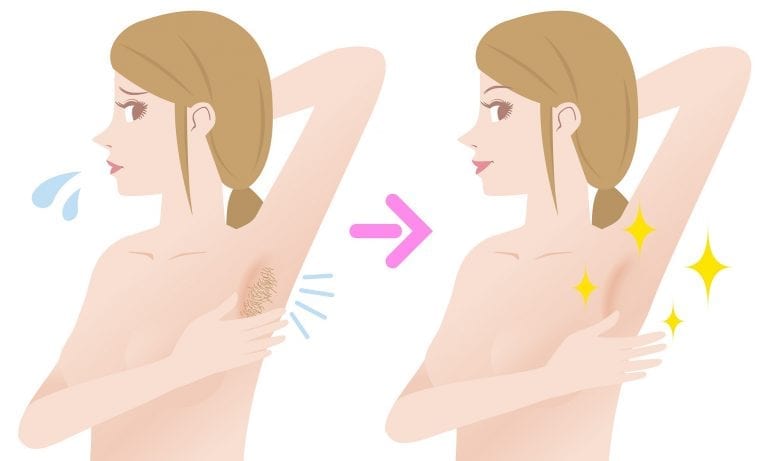 What Precautions Should Be Taken Before Laser Hair Removal Treatment?
Avoid the sun tanning beds 4-6 weeks prior treatment and throughout course of laser treatment.
If you have dark pigmented skin, a bleaching cream may be started 4-6 weeks prior to treatment to optimize results.
If you have had a history of perioral herpes, prophylactic antiviral therapy may be prescribed.
All temporary methods of hair removal should be stopped 4-6 weeks prior to treatment to ensure the hair is in the follicle prior to treatment (only shave).
Toronto Laser Hair Removal Videos With LightSheer Duet
At Lafontaine Cosmetic Surgery Centre in Toronto we offer laser hair removal using the LightSheer Duet System. This is a quick and painless hair removal treatment. We invite you to watch some of these videos to see why we are the number one choice in Toronto for laser hair removal.
Want To Consult us?
Enter your details