Introduction:
Hair loss can be a distressing experience, impacting not only your physical appearance but also your self-confidence and overall well-being. For those considering a hair transplant as a solution, one crucial aspect to consider is the cost. In this blog post, we will delve into the factors that contribute to the cost of hair transplants, helping you understand the investment required to restore your confidence and regain a fuller head of hair.
Now is the time & place to discover how this revolutionary treatment can help restore your look with natural-looking results! Read on for all the details!
Evaluation and Consultation: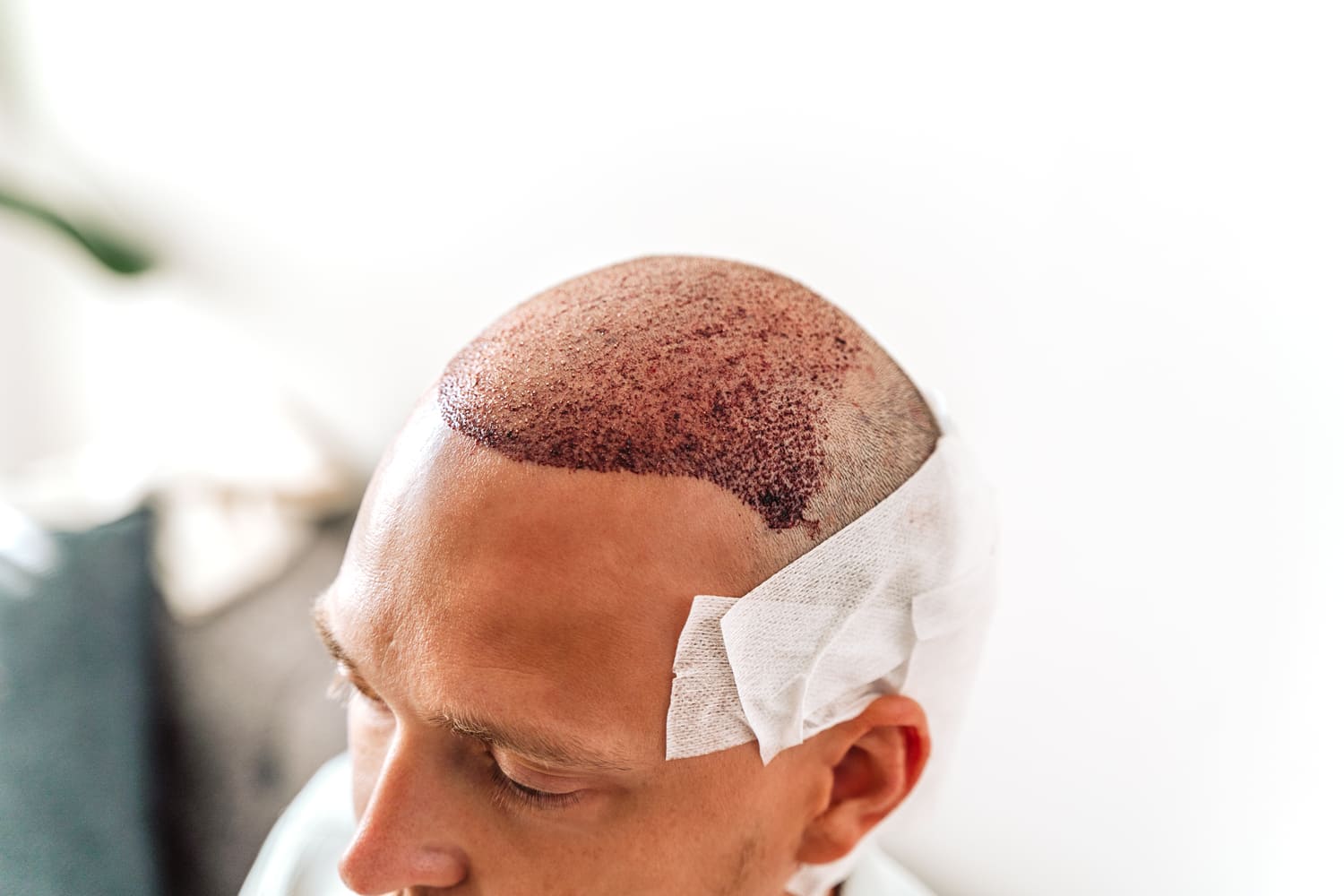 The first step in any hair transplant journey is the evaluation and consultation with a qualified hair transplant specialist. During this process, the doctor will assess the extent of your hair loss, the quality of your donor hair, and determine the most suitable transplantation technique. This initial evaluation and consultation are usually included in the overall cost of the procedure.
Technique and Method:
There are different techniques and methods used in hair transplants, such as Follicular Unit Transplantation (FUT) and Follicular Unit Extraction (FUE). The chosen technique can influence the cost of the procedure. FUE, which involves individually extracting hair follicles, tends to be more labor-intensive and therefore often comes with a higher price tag compared to FUT.
La Fontaine Cosmetic Surgery Clinic stands out as a premier destination for advanced hair restoration, offering the state-of-the-art NeoGraft 2.0 system. With only two NeoGraft 2.0 in Toronto. La Fontaine Cosmetic Surgery Clinic offers a minimally invasive approach, precision, and natural-looking results, NeoGraft 2.0 has revolutionized the field of hair transplantation. The experienced surgeons at La Fontaine Clinic utilize this advanced technology to provide personalized treatment plans, ensuring each patient achieves their desired outcome.
Safety and accuracy are paramount in any medical procedure, and the NeoGraft 2.0 system excels in both aspects. The system employs advanced digital imaging technology to precisely plan and execute the transplantation process. This significantly reduces the risk of complications and guarantees consistent and reliable outcomes. With NeoGraft 2.0, you can have peace of mind knowing that your hair restoration procedure is performed with the utmost precision and safety.
One of the remarkable advantages of the NeoGraft 2.0 hair transplant system is its versatility and flexibility. Whether you are dealing with male or female pattern baldness, thinning hair, or a receding hairline, this advanced system can be customized to meet your specific needs. The skilled surgeons in Toronto who specialize in NeoGraft 2.0 are well-equipped to address various hair loss cases and provide you with the desired results.
Now, you may be wondering about the cost of hair transplant in Toronto. The price of a hair transplant procedure can vary depending on factors such as the extent of hair loss, the number of grafts required, and the expertise of the surgeon. It is best to consult with a qualified hair restoration specialist who can assess your individual situation and provide you with a personalized treatment plan, including an accurate cost estimate.
Extent of Hair Loss and Treatment Area:
Hair transplantation is no longer a procedure that leaves people with a linear scar or unnatural-looking results. Thanks to NeoGraft 2.0, hair transplants are becoming an increasingly popular option for those seeking to restore their natural look & boost their confidence.
NeoGraft 2.0 ensures natural-looking results by precisely harvesting and implanting individual hair follicles. The system's robotic technology facilitates the selection and extraction of healthy hair follicles from the donor area, preserving their integrity and viability. These follicles are then meticulously transplanted into the recipient area, mimicking the natural hair growth pattern and ensuring a seamless and undetectable outcome.
As more people learn about the benefits of NeoGraft 2.0 hair transplants, the procedure is becoming an increasingly popular choice for those seeking to restore their look & confidence.
Expertise and Reputation of the Surgeon:
Dr. William S. El-Masri: A Renowned Expert in Hair Transplant and Facial Surgery in Toronto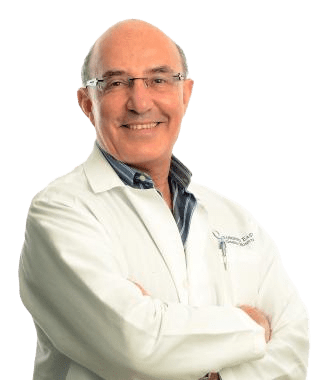 Renowned for his exceptional surgical skills and compassionate approach, Dr. William S. El-Masri is a highly sought-after cosmetic surgeon in Toronto. With extensive expertise in rhinoplasty, face and neck surgery, and particularly hair transplant procedures, Dr. El-Masri has earned a stellar reputation as a leading specialist in the field.
With many years of surgical experience, Dr. El-Masri completed his medical education at the esteemed University of Alexandria in 1974. His dedication to his craft and commitment to staying at the forefront of advancements in cosmetic surgery have contributed to his exceptional skill set. He is widely recognized for his artistic eye, precision, and ability to deliver.
Dr. El-Masri's impressive career includes serving as the Chief of the Department of Otolaryngology (ear, nose, throat, and structures of the head and neck) at Toronto East General Hospital. His leadership in this esteemed position further solidified his expertise in facial procedures. Currently, he remains on staff at Toronto East General Hospital and Mount Sinai Hospital, where he continues to contribute to the field of cosmetic surgery through his surgical excellence and commitment to patient care.
Beyond his hospital affiliations, Dr. El-Masri runs a thriving office practice, where he provides personalized attention and individualized treatment plans to his patients. His compassionate demeanor and ability to understand each patient's unique goals and concerns have earned him the trust and respect of numerous individuals seeking hair transplant and facial surgery solutions.
Geographic Location:
Are you considering a hair transplant procedure? One important factor to consider is the geographic location of the clinic where you will undergo the treatment. Choosing a local clinic can offer significant advantages, including convenience, cost savings, and personalized care. If you are in Toronto or the surrounding area, the location at 890A Yonge St, Toronto, ON M4W 3P4 presents an excellent opportunity to save money while achieving your desired results.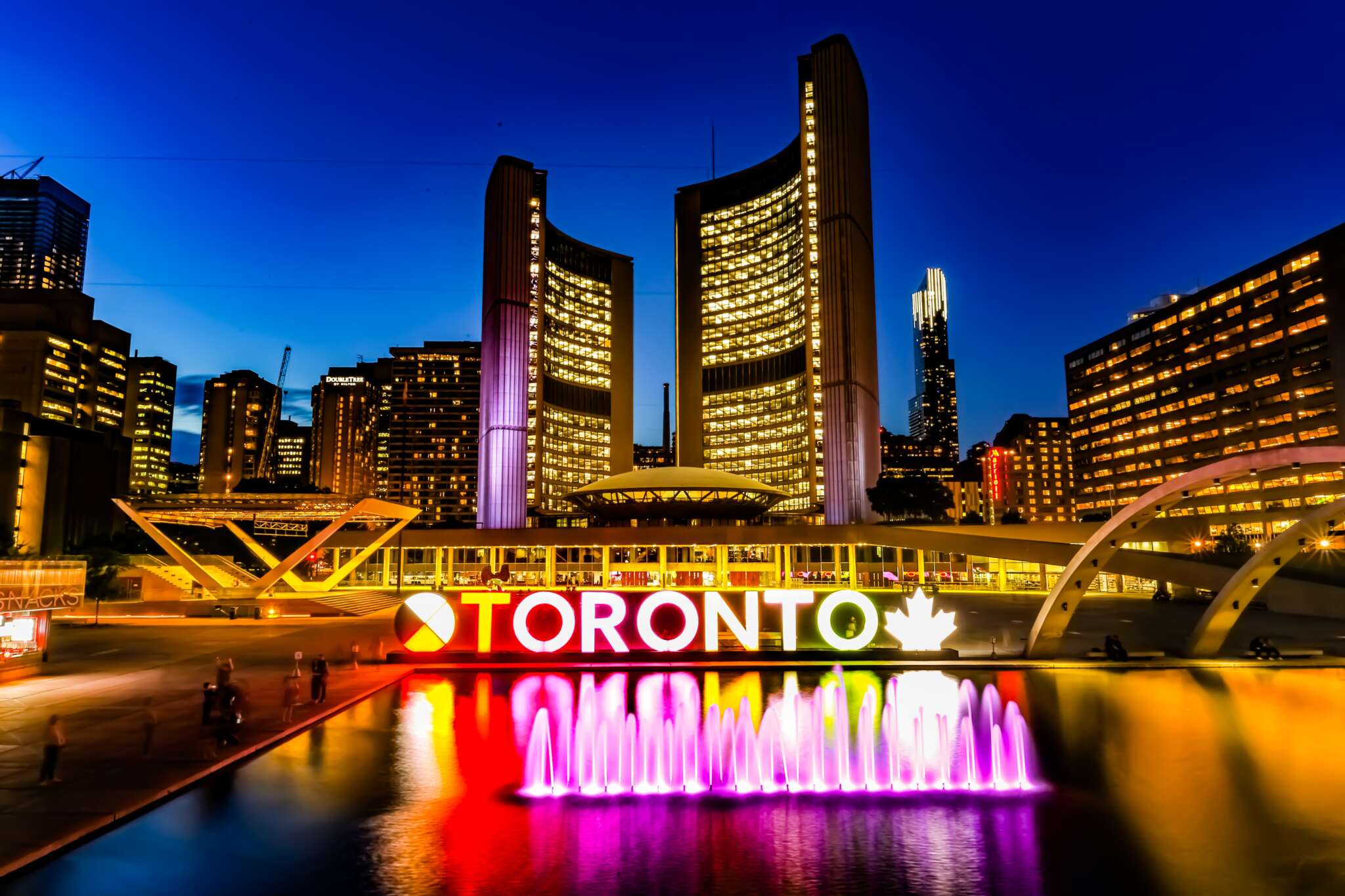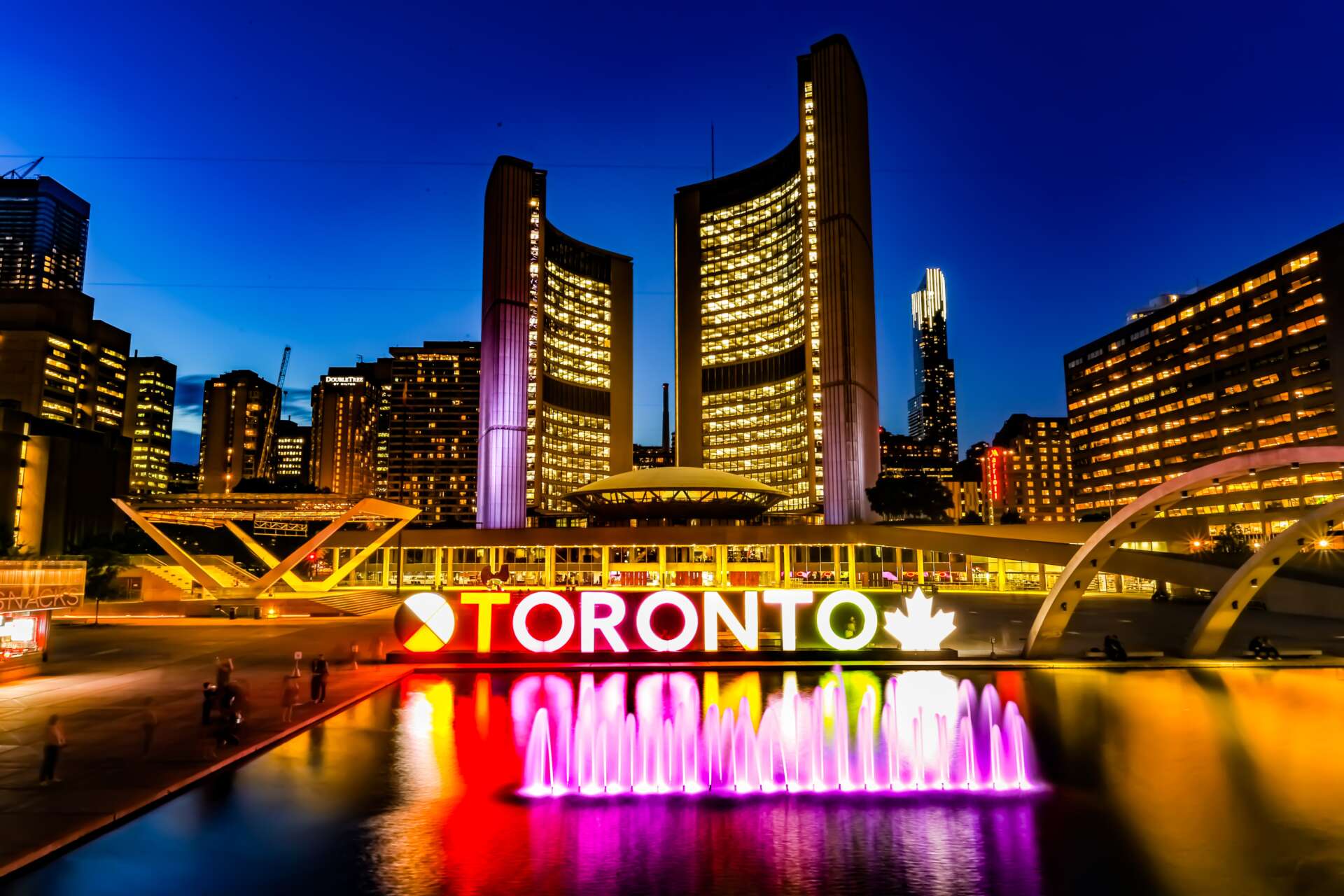 Contact us today to learn more about what makes La Fontaine Cosmetic Surgery Clinic, the best choice for your hair transplant needs!
Stories From Patients Who Have Benefited From This Revolutionary Treatment  
When it comes to hair transplant cost, NeoGraft 2.0 offers an innovative solution that has brought remarkable results to numerous individuals seeking a natural-looking hair restoration. By hearing firsthand accounts from patients who have undergone this revolutionary treatment, you can gain insight into its effectiveness and the positive impact it has had on their confidence and appearance.
One inspiring story involves a patient who struggled with baldness and was in search of a permanent solution. After extensive research, he opted for NeoGraft 2.0 hair transplants at La Fontaine Cosmetic Surgery Clinic. The outcome exceeded his expectations as he witnessed the transformation of a full head of natural-looking hair. With his newfound confidence and rejuvenated appearance, he was thrilled with the results.
Similarly, another patient had been dealing with thinning hair and was determined to find a solution. After thorough exploration of options, she chose NeoGraft 2.0 and underwent the procedure at La Fontaine Cosmetic Surgery Clinic. The outcome surpassed her hopes as she experienced a remarkable improvement in hair thickness and fullness. The newfound confidence she gained through her revitalized appearance was truly life-changing.
These stories represent just a glimpse into the remarkable transformations that patients have experienced through NeoGraft 2.0 hair transplants at La Fontaine Cosmetic Surgery Clinic. What sets this clinic apart is their commitment to providing transparent and honest information about the procedure, ensuring that patients are fully informed and prepared for their journey towards hair restoration.
At La Fontaine Cosmetic Surgery Clinic, the expert medical team understands the significance of delivering outstanding results while ensuring patient satisfaction. They employ the state-of-the-art NeoGraft 2.0 technology, enabling precise and efficient hair transplantation. This cutting-edge procedure allows for the extraction and transplantation of a larger number of follicles in a shorter time frame, reducing overall procedure duration and enabling patients to resume their daily activities sooner.
So if you're considering Hair Transplants, La Fontaine Cosmetic Surgery Clinic can provide you with the expert care & support you need. Contact or visit the clinic today to learn more & get started on your hair restoration journey.