Dr. Brian Yeung, N.D.
Dr. Brian Yeung, B.Sc (Hons), ND, is a Naturopathic Doctor who focuses in the use of vitamin injection and IV therapies, in conjunction with other therapies to treat medical conditions. He focuses on the treatment of acne and skin health, cardiovascular health, diabetes, digestive disorders, pain and neuropathies, and weight management.
He has practiced alongside other medical doctors, chiropractors, nurse practitioners, and physiotherapists in community-based integrated health clinics and has worked for the Ministry of Health and Long Term Care. He has additional experience working with children with special needs, managing programs for the Etobicoke's Adapted & Integrated Services. He also has experience working with the rehabilitation of geriatric populations at North York General Hospital's Senior Health Center.
His passion is to provide excellent patient care through his strong interest in research and the practice of evidenced-based Naturopathic and conventional medicine. He has written research articles and literature reviews and presented them to both peers in the medical field, as well as the public.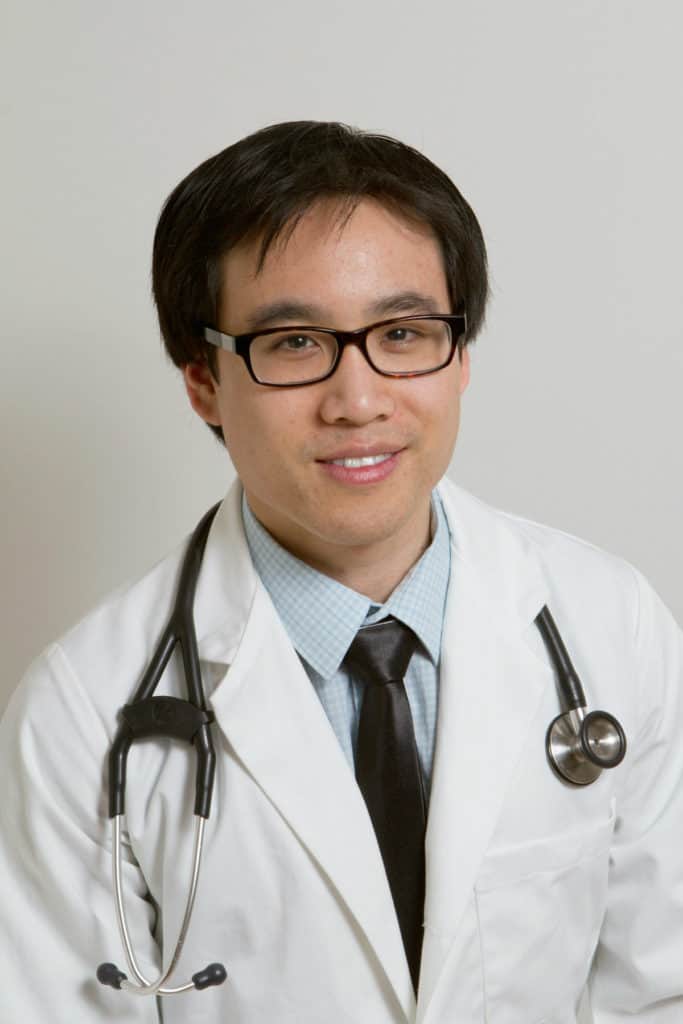 IF YOU ARE INTERESTED IN HIS RESEARCH, YOU CAN FOLLOW HIM ON INSTAGRAM AND TWITTER.
Member of both the Ontario Association of Naturopathic Doctors
He received his N.D. from the Canadian College of Naturopathic Medicine and is a member of both the Ontario Association of Naturopathic Doctors and Canadian Association of Naturopathic Doctors, and is licensed by the College of Naturopaths of Ontario. Prior, he received his Life Sciences B.Sc (Hons) from McMaster University with a minor in Biochemistry.