Setara Ghairat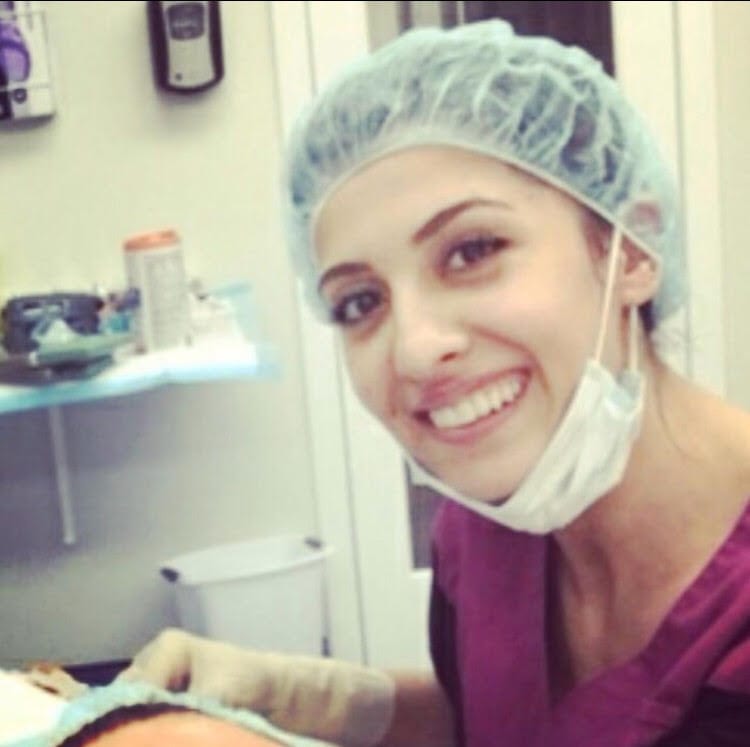 AS A PRODUCT OF HER TRAINING, SHE HAS AN EXTENSIVE RANGE OF EXPERIENCE IN SURGERY, GIVING RISE TO HER EXCELLENT SURGICAL SKILLS, AS WELL AS IN WOUND MANAGEMENT.
At present, Setara also assists in cosmetic surgeries performed by Dr. Guirguis, Dr. El-Masri, and Dr. Kesarwani. During these, she uses her surgical training and experience to help patients achieve the best outcome throughout the course of their treatment.
These are the quick and non-invasive nonsurgical treatments our cosmetic clinic offers in partnership with Setara, and designed to give you the oomph you need to look and feel your best.
Non-surgical Treatment Options
Fillers
Glutathione treatment
Full face lift without surgery (Threadlift)
Platelet Rich Plasma therapy
Microdermabrasion
Mole removal
Anti-aging/Bio identical hormone testing
Varicose vein removal
Photo facial treatment
Derma filler esthelis
Chemical peels (Glycolic and TCA)
Acne scar removal
Tattoo removal
Hair loss treatment
Rosacea (skin redness) treatment.
These non-surgical cosmetic treatments are performed by Setara Ghairat. Under her careful hands, passion for health and beauty, and extensive training in the field of cosmetic surgery and nonsurgical treatment, you'll be able to step out with renewed confidence and a youthful glow in no time!
Want to get a youthful glow without going under the knife? Our nonsurgical cosmetic treatments can help you achieve the look you've always wanted! Book a consultation at our cosmetic surgery clinic in Toronto today.