NeoGraft  2.0: Advanced Hair Transplant Technology
About the FUE Hair Transplant
NeoGraft 2.0 hair transplant is a cutting-edge procedure that revolutionizes the way hair restoration is performed. Utilizing advanced technology and the precision of robotics, NeoGraft 2.0 offers a minimally invasive and highly effective solution for individuals experiencing hair loss. This innovative technique allows for the extraction and transplantation of individual hair follicles, resulting in natural-looking and permanent hair regrowth.
With the latest technology, NeoGraft 2.0 delivers superior results while ensuring a faster recovery time compared to traditional hair transplant methods. With minimal discomfort and downtime, you can quickly resume your daily activities and enjoy the benefits of your new, revitalized hair.
Jeunesse's Follicular Unit Extraction ("FUE") process is very different because it involves no scalpel, no stitches or staples, and fast healing.
Instead of making a large incision in your scalp, the Jeunesse process uses a low-impact, precision tool under high-powered magnification, to harvest each hair follicle individually
The Neograft 2.0 technology ensures every hair transplant is complete with the individual hair transplanted in an exact way, direction, and angle your hair grows, making your restoration look and feel totally natural.
Not only does Jeunesse's FUE process give you more natural-looking results with faster healing times and no scars, follicle survival rates far exceed other methods allowing us to give you the extra assurance of a Growth Guarantee.
Before and After
NeoGraft 2.0 Hair Transplant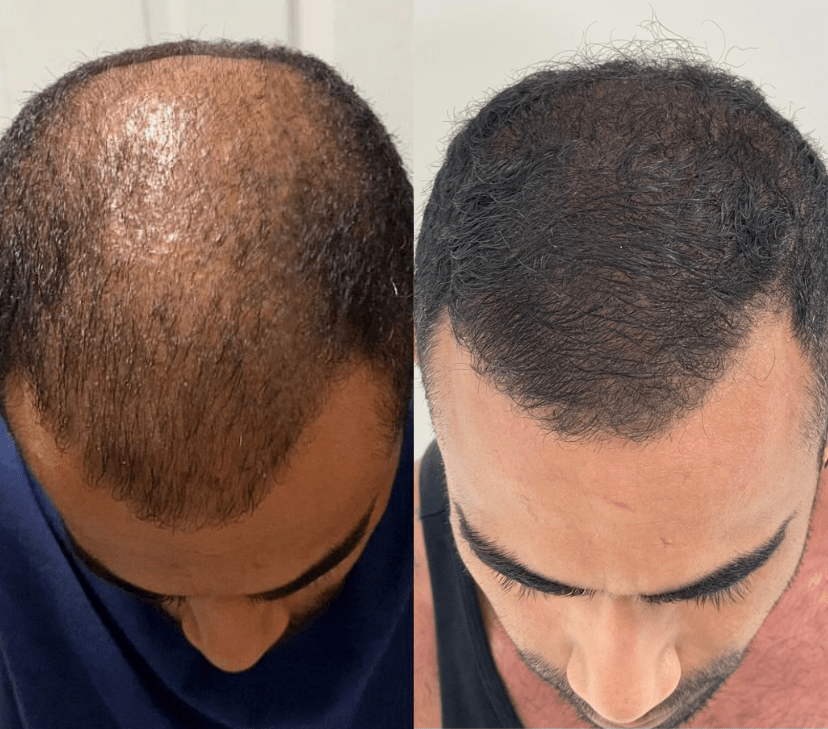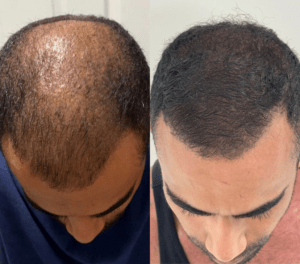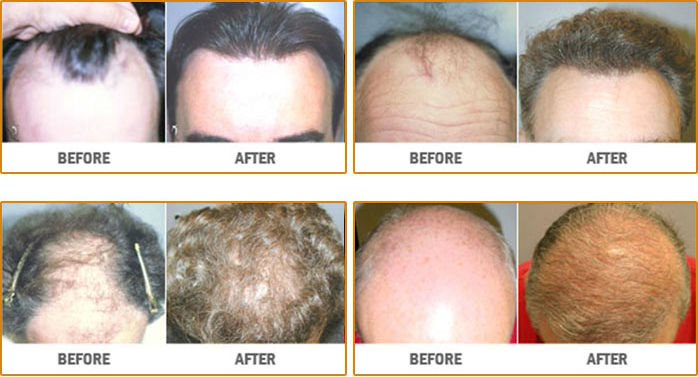 What is a FUE Hair Transplant?
Procedure
Before and After
Pre-Operative Investigations
Follow-up plan
FUE Hair Transplant Recovery & Timeline
Loss of hair can happen for many reasons at many stages of life.